Our products offer cost-effective solutions for health, comfort, protection and pleasure. Enjoy better tasting water, softer skin and hair and cleaner laundry while protecting your pipes and home appliances from scaling and damage. 
We provide a wide range of reliable services that leave our clients at ease and ensure our water filtration systems work in the best condition for many years to come. From boreholes to water treatment, we've got you covered!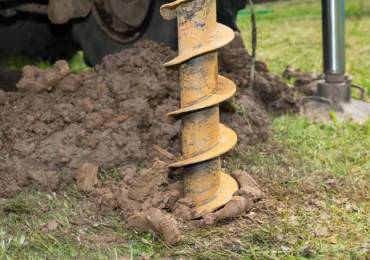 Quick, efficient and organized. Our comprehensive borehole services will leave you thankful for choosing Sonapra
Sonapra caters to a wide range of industries and has maintained a strong list of clients in each industry sector for over 15 years. Find out why.

Sonapra: Complete Water Solutions is Ghana's leading water treatment equipment supplier and consultancy firm. We supply, install and maintain water filtration systems capable of treating any type of water for Domestic, Commercial and Industrial use. 
We are affiliated with multinational companies such as Pentair Europe, Purepro USA and Vulcan Germany and we have consultants across the globe that help us design unique water solutions for our clients.
Sonapra has a strong list of clients in various industries for over 15 years. We thrive on our excellent back up services that ensure clients always come back to us. We envision a future where every Ghanaian has access to safe, affordable drinking water and we aspire to be Ghana's one stop shop for all problems related to Water.