We provide a wide range of reliable services that leave our clients at ease and ensure our water filtration systems work in the best condition for many years to come. From boreholes to water treatment, we've got you covered!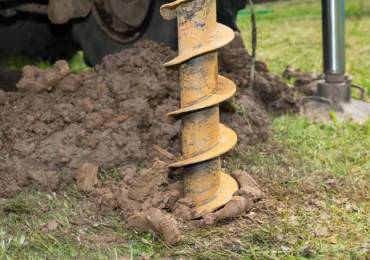 Quick, efficient and organized. Our comprehensive borehole services will leave you thankful for choosing Sonapra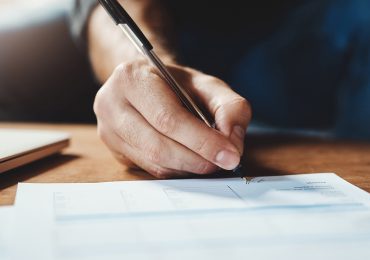 Team up with us to maintain your systems regularly for long lasting results.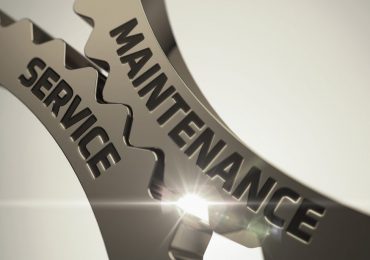 Let us design or remodel your bathroom or kitchen. Even the all-powerful Pointing has no control.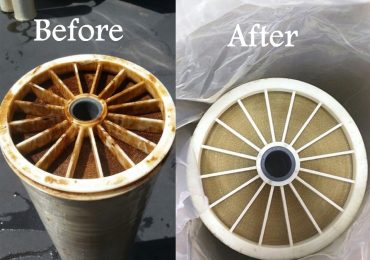 We offer on-site services for Reverse Osmosis Membrane cleaning using specialized acids.
We can repair and install faucets, install pipes and other general plumbing jobs. Even the.